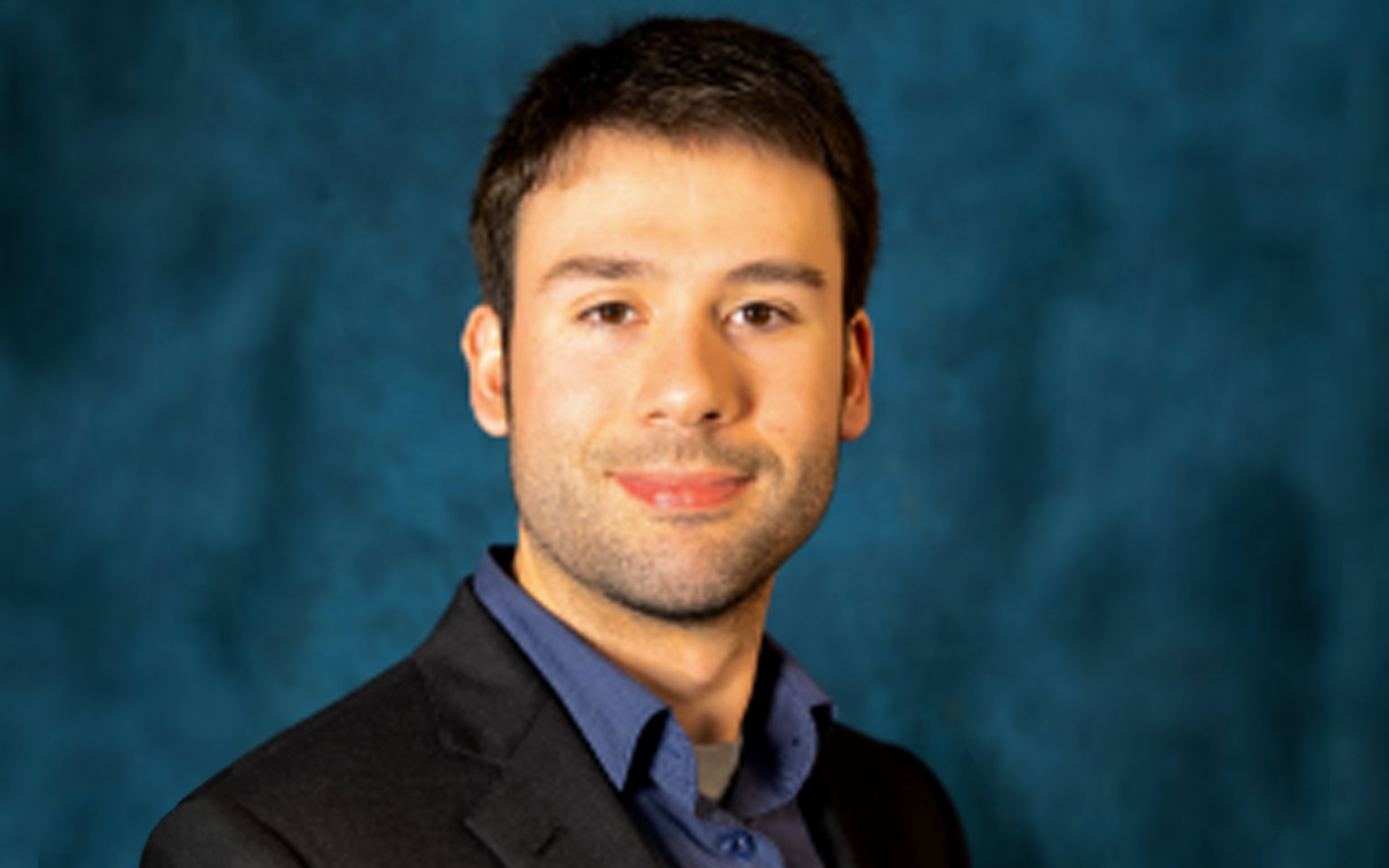 Downloadable Reports
Prior year budgets and audits are available for public inspection. Please feel free to contact the Franklin County Treasurer's Office at (618) 435-9800 for more information.

Below you will find some of the Treasurer's Office's most commonly used forms which may be downloaded and printed out at your convenience.

Change the Address Where My Tax Bill Is Mailed

Sealed Bids are now being accepted for Real Estate and Mobile Home properties delinquent for taxes.