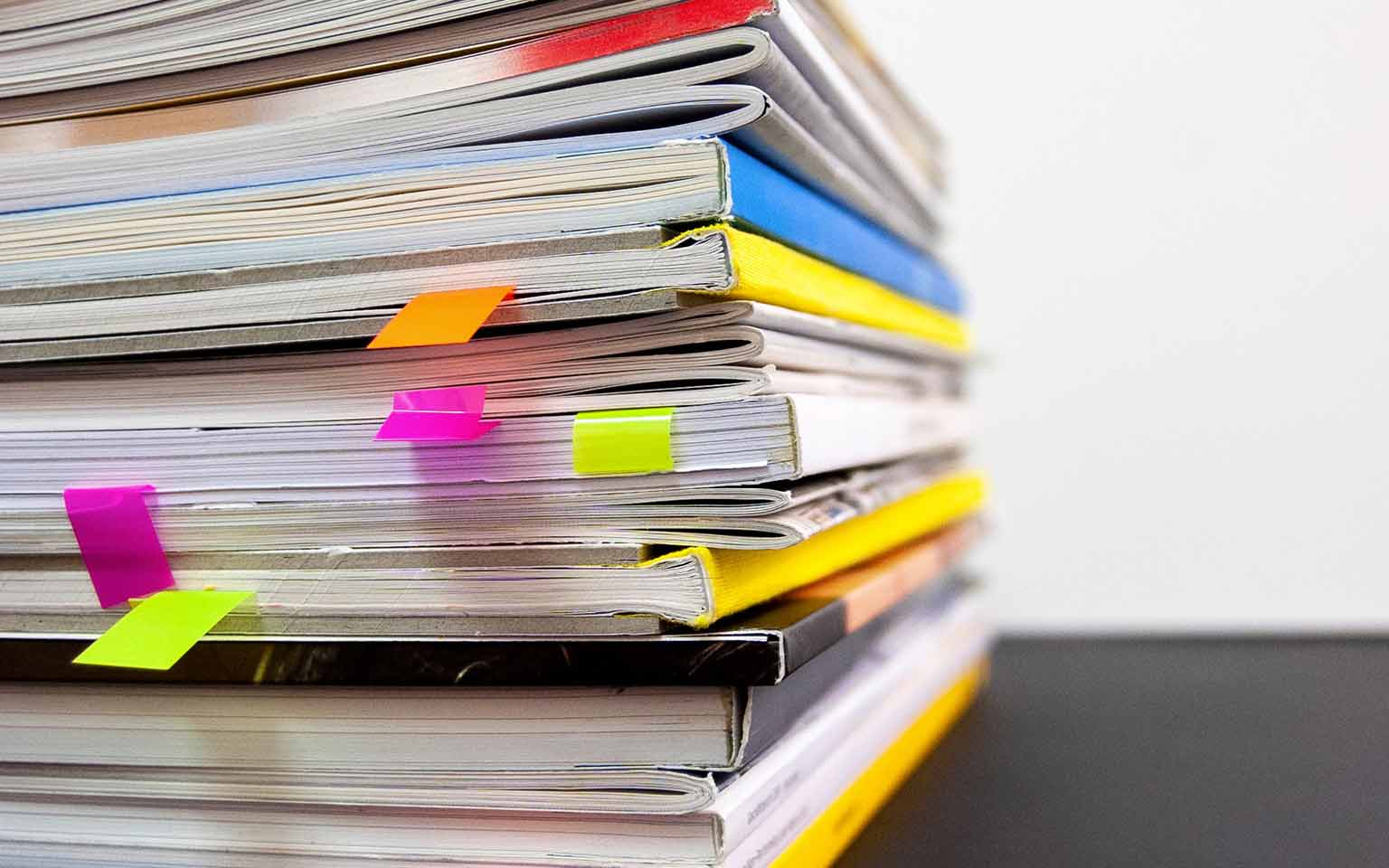 Welcome to the Franklin County Supervisor of Assessments Office. Our office is located in the Franklin County Campbell Building at 901 Public Square in Benton, Illinois. Our office administers the property assessment cycle for the local real estate tax.
Much like a rate is applied to your income to determine the amount you pay in income tax, a rate developed by the taxing districts is applied to the value of your property to determine the amount of your property tax. About 60% of the property tax collected goes to education. The remainder is shared by the county, municipalities, park districts, library districts, fire districts, townships, and other special districts.
Your tax bill is based on two factors:
the value of your property as determined by your township assessor
amount of money your local taxing districts need to operate during the coming year (levies)
If you feel that your assessment is incorrect, you may appeal your value to the Township Assessor in your jurisdiction or the Board of Review. Each of these have their own time frame for taking action on assessments. You can receive information on the timeframes by calling our office at 618-435-9800.
Schedule of Fees
Assessment Copies
• Devnet Parcel Report – $.50 per page
• Property Record Card – $ .50 per page
• 50-99 copies – $ .25/100 over 100 – $ .10
GIS Map Copies
• Black & White with Aerial Photo – $2.00 each
• Black & White Line Map – $1.00 each
• Color with Aerial Photo – $5.00 each
• 36″ Color with Aerial Photo – $25.00 each
GIS Mapping Info
• Requires Map of Parcel Area or Parcel I.D. number list and three working days notice
• ARC Map Shape File – $ .10 per parcel
• EXCEL Spreadsheet File – $ .10 per parcel
Assessment Forms
There are a variety of property tax exemptions available to homeowners to help reduce their tax bills. Most require that the property be residential, and be owned and occupied by the taxpayer.
There are additional exemptions for senior citizens, certain disabled individuals, certain disabled veterans, and veterans returning from active duty. The dollar amount of these exemptions changes almost yearly. Some of these require a one-time application, others must be renewed every year. Further information about these exemptions is available from the Franklin County Supervisor of Assessments.
In addition to the above, there is a tax deferral program for seniors that is administered through the Franklin County Treasurer.
The State of Illinois also has certain grants and/or reimbursements for property taxes under their Circuit Breaker program. This is administered by the Illinois Department of Revenue, and application should be made directly to them.
Shown below are the homestead exemptions administered by the Supervisor of Assessments office:
Illinois Department of Revenue www.revenue.state.il.us/
Illinois Property Tax Appeal Board: http://www.state.il.us/agency/ptab/