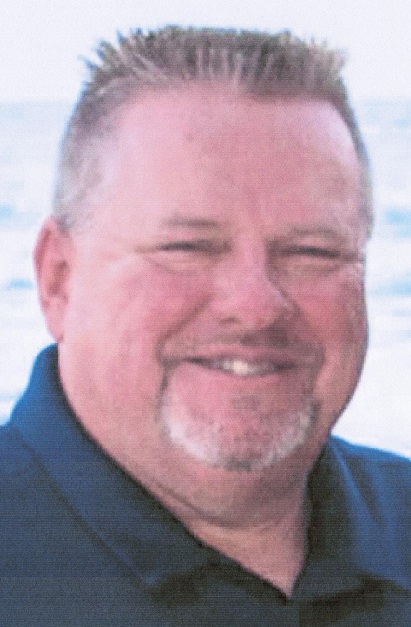 Marty P. Leffler, Coroner
Elected Coroner November 2008, 2012, 2016 & 2020
Experienced, Knowledgeable, Kind, Caring & Compassionate
2012-2020 Elected by my peers in the Illinois Coroner's and Medical Examiner's Association to serve as District 5 Chairman over the 11 Southeast Counties in the state of Illinois
2020 Elected Third Vice-President Elect of the Illinois Coroner's and Medical Examiner's Association
To become President of the ICMEA in 2024
Assisted in the implementation of the IVRS (electronic death certificate system)
Obtained & purchased 2 removal/coroner vehicles through collection of coroner fees & grants
Annually attends & completes required continuing education hours to better myself as a death investigator & coroner
Coroner and/or deputy coroner attends every autopsy examination ordered by the coroner's office
Currently working with the county board to obtain and build a new morgue facility for the citizes of Franklin County, IL.
Dignity in Life, Dignity in Death
Franklin County Coroner's Office
411 E. Main Street
Benton, Illinois 62812
Office: (618) 439-6850
Fax: (618) 200-4218
Franklin County Coroner – FOIA Information
The Freedom of Information Act (FOIA) is a federal law enacted in 1966 to provide the public a right of access to government documents and records, the premise being that the public has a right to know what the government is doing. The act states that any person may request an agency for a copy of its records, and that the agency must provide such records, unless an exemption exists that protects the records from disclosure. While the Freedom of Information Act requires records be made available to the public, it does not mean free of cost. Fees will be applied for services such as programming, consultants, copies, certification, and postage.  All fees must be prepaid. A request for documents and records pursuant to the FOIA must be in writing and identified as a "Freedom of Information Act" request. The Act requires a requestor to provide a reasonable description of the documents or records sought. A reasonable description is one that allows agency employees familiar with the subject matter to locate responsive records with a reasonable amount of effort. Requests that do not meet the reasonable description standard include requests for all records within a broad category.  If your request does not contain a reasonable description, we will return the request for clarification.  A precise description of the records you want will ensure responsible use of Coroner resources to satisfy your right of access while minimizing any processing costs to you.
Freedom of Information Officer
Franklin County Government has appointed FOIA Officers for each office. A listing of appointed officers can be found here.
Freedom of Information Act Procedures
Interested parties can request information in any way convenient to them (in-person, mailed, emailed and faxed). Requests should be made to the appropriate FOI officer, as listed on the county's web site. It is preferred that requests be made in writing. You can download our Request Form below.
Office FOIA Officer
Gayla Sink Prather
100 Public Square
Benton, Illinois 62812
Telephone: (618) 439-3743
Fax: (618) 439-3741
E-mail: [email protected]
Freedom of Information Act Procedures
Coroner's Office FOIA Request Form