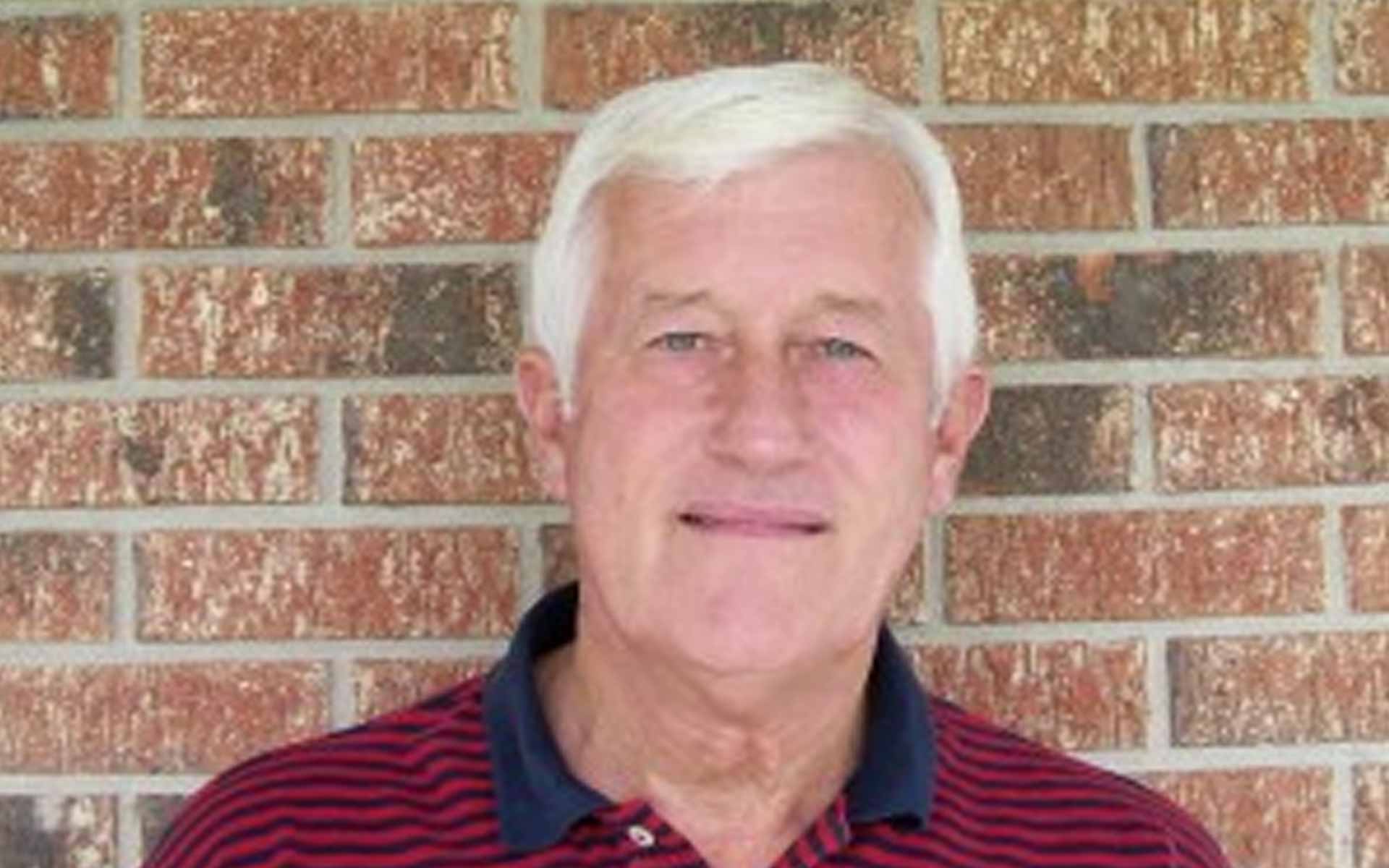 Larry Miller, County Board Chairman

Larry Miller was elected Chairman of the Franklin County Board on December 7th, 2020.
The Franklin County Board Office is located in the Franklin County Courthouse at 100 Public Square, Benton, Illinois and is open from 8:00 AM to 4:00 PM.  Gayla Sink Prather is the Administrative Assistant for the County Board and is located in this office.
Contact information for the Franklin County Board Office:
Office: 618-439-3743 | Fax: 618-439-3741 | [email protected]