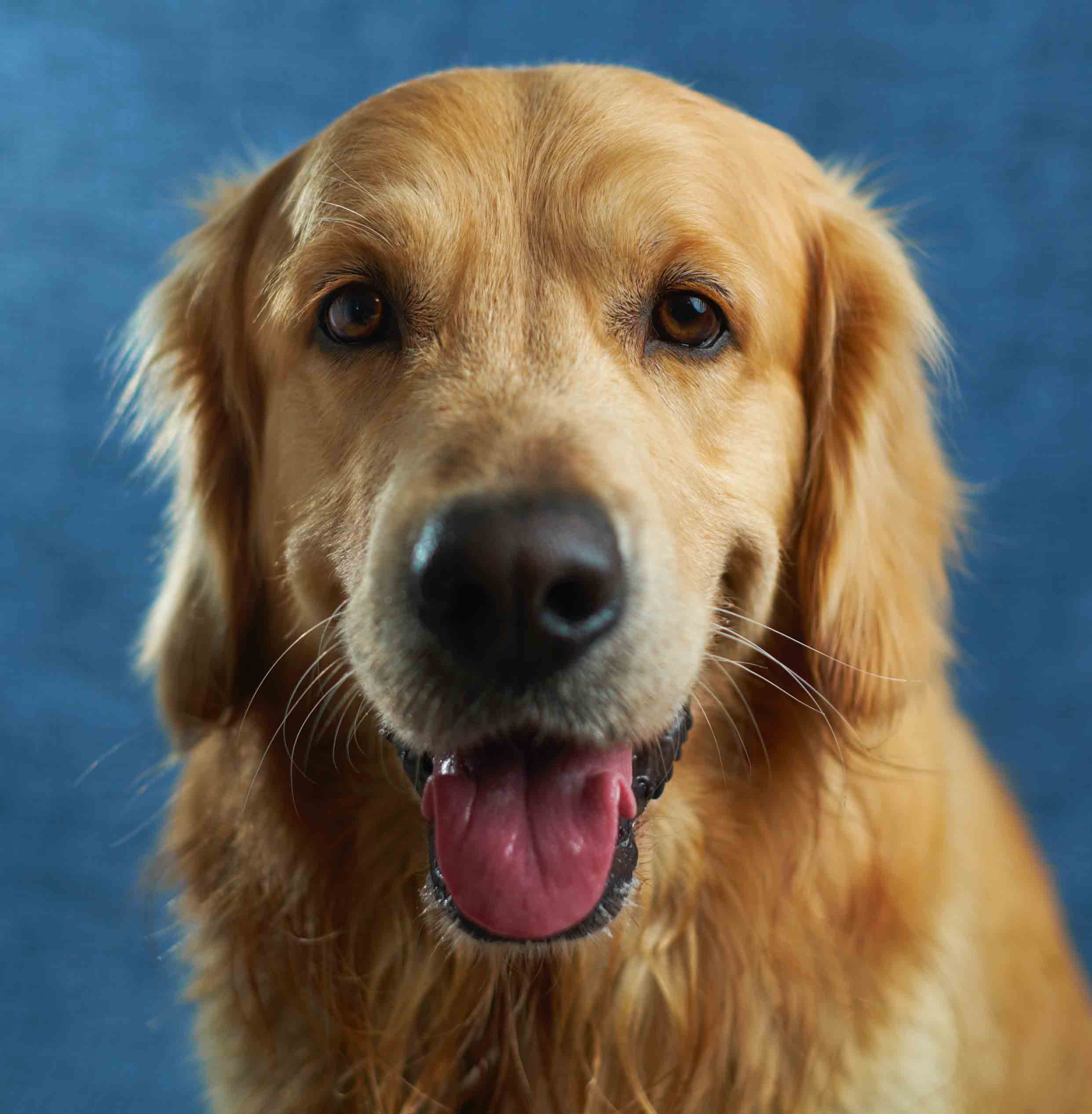 Franklin County Animal Control
Supervisor Bobbie Williams
Administrator Dr. John Spence, DVM
Phone: 618-439-9197

Fax: 618-435-6360
Hours:
Monday through Friday 7:00 A.M. to 3:00 P.M.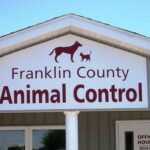 Our Mission
The mission of the Franklin County Animal Control is to provide animal control services throughout the County of Franklin consistent with the Franklin County Animal Control Ordinance and Illinois Animal Control Act.
Looking to adopt?
Check out our current adoptable animals on our Facebook Page.
Our Services
Respond to calls for service related to domestic animals, and seek veterinarian care if needed.
Maintain the Franklin County Animal Control Facility.
Provide efforts to reunite lost animals with their families.
Enforce local ordinance and state statue concerning animal welfare in conjunction with local law enforcement.
Provide education to the public on proper animal care in a continuing effort to end animal abuse and neglect. If you see something, say something!
Work with various agencies and licensed animal rescue organizations in an effort to find good homes for as many adoptable animals as possible.
Schedule of Fees
This is a current list of fees for Franklin County Animal Control services.
* Note: Animal Control personnel will issue a payment receipt for all collected fees.