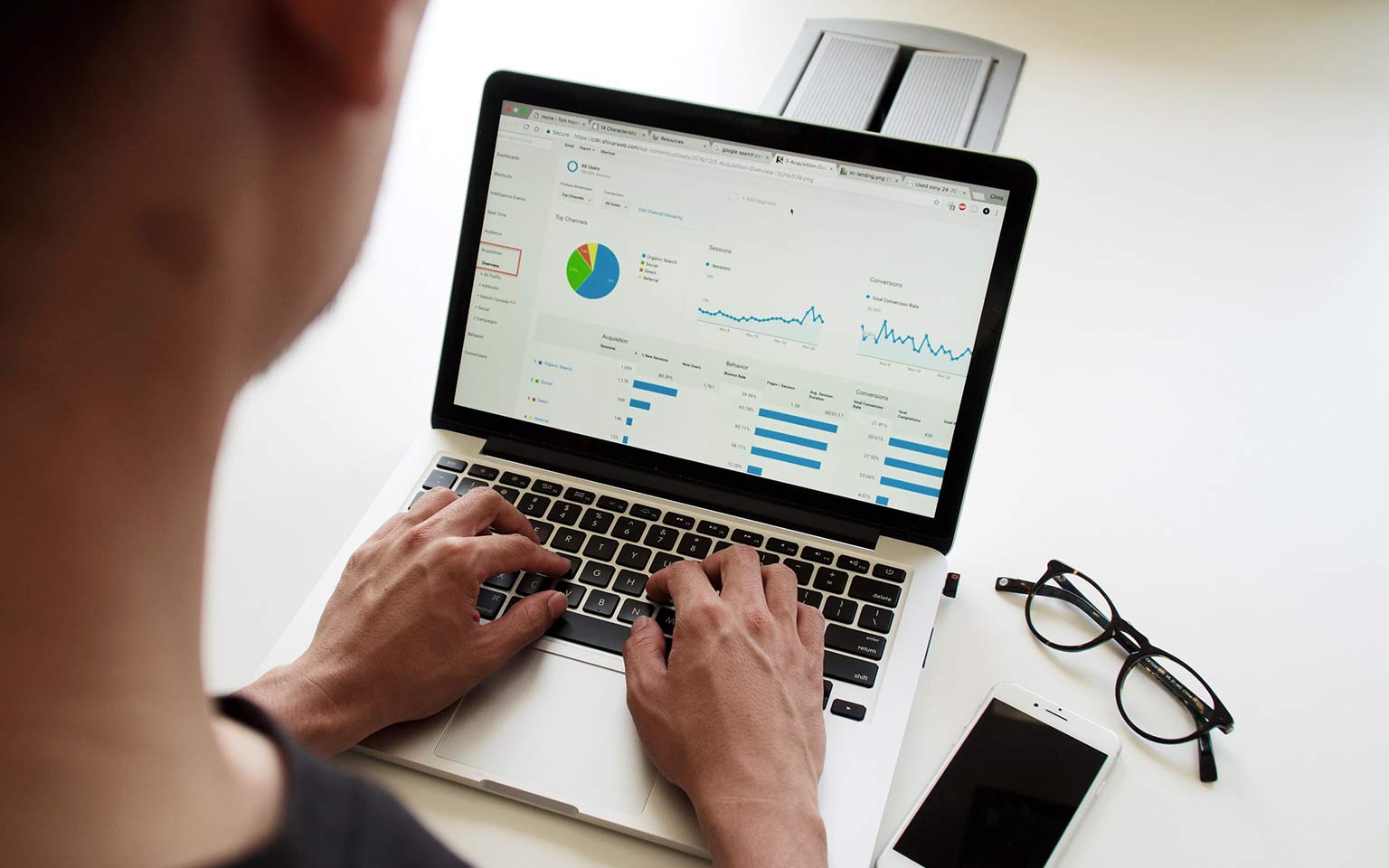 Employee Salaries
Employee Compensation Report – 2022
To request a current list of Franklin County employee salaries please contact the Franklin County Treasurer's Office at (618) 438-7311
Open Meetings Act Compliance
In compliance with Amendment 7.3 to Public Act 097-0609 concerning the Open Meeting Act, Franklin County has the required information on display at the County Board Office, 901 Public Square, Benton, IL 62812.
Freedom of Information Act
The County of Franklin is dedicated to creating and maintaining an open and transparent government entity. Each department has a trained Freedom of Information Officer who is responsible for responding to all requests. The responses to all requests are governed by (5ILCS 140/) Freedom of Information Act (FOIA) and guided by the Franklin County States' Attorney. The entire act can be accessed with the following link to the Illinois General Assembly website.
If you have a FOIA request for a specific department of the Franklin County Government, the following list is the FOIA officer and mailing address for each department. Please submit a FOIA request form to the Department you wish to obtain information from.
| | | |
| --- | --- | --- |
| | | |
| | | Franklin County Courthouse |
| | | |
| | | |
| | | Franklin County Courthouse |
| | | |
| | | Franklin County Courthouse |
| Franklin County Emergency Management Agency | | |
| Franklin-Williamson Regional Superintendent | | Regional Superintendent of Schools |
| | | |
| Supervisor of Assessments | | Supervisor of Assessments |
| Emergency Telephone System Board - 911 | | 907 West Washington Street |
| | | |
If you are unsure of the department to direct your request, you may mail your request to the Franklin County Board Office, Attn: Gayla Sink Prather, 901 Public Square, Benton, IL 62812 and it will be forwarded to the appropriate department