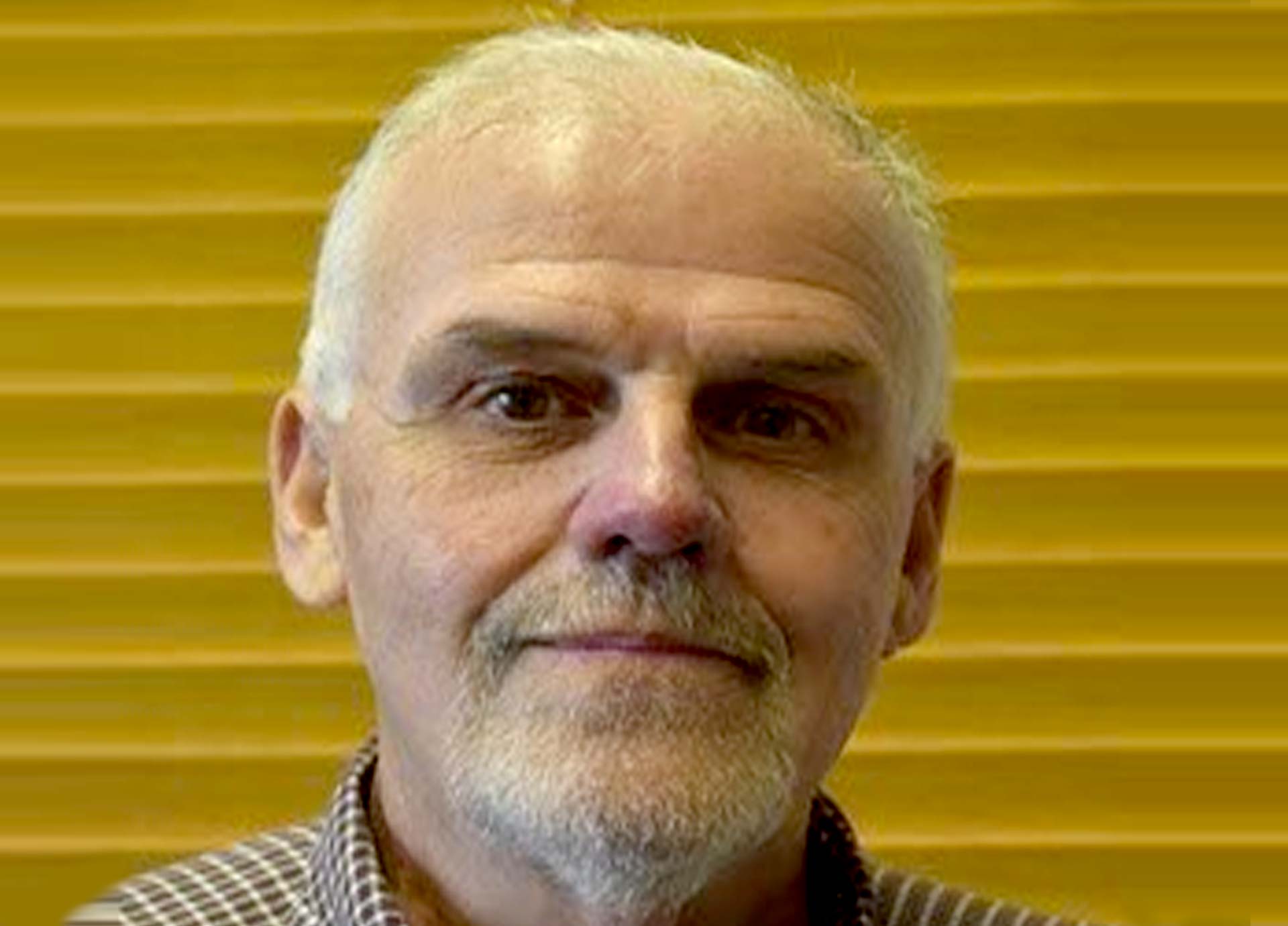 Jim Muir, Circuit Clerk
The circuit clerk's office has a staff of 9 to assist the public with any of our provided services, including:
Filing and maintaining records of all cases that are heard by Franklin County Courts involving adoptions, family cases, divorces, criminal felonies and misdemeanors, traffic cases, juvenile cases, law cases, small claims, probates, chanceries, and tax cases
Judges perform marriages at 9am and 1pm almost every week day
Collect fines and fees for cases where they have been ordered and distribute the funds to the agencies which they are intended
Archiving historic cases in various storage locations for genealogy and other research
Provide a public access computer to use for information in any non-secured cases
Contact and organize the petit and grand juries
Schedule all cases for court
Hours
Monday-Friday 8:00 p.m. – 4:00 p.m.
Offices are closed all Federal, State & County Holidays
Schedule of Fees
The current schedule of fees for the Franklin County Circuit Clerk services can be found in the downloadable PDF document below.
Circuit Clerk - Schedule of Fees
Notice to Jurors
If you have any questions regarding your jury duty please contact Franklin County Circuit Clerk Jim Muir at 618-435-9800 (Option 1) or 618-525-4744. You can also reach him by email at: [email protected]
Franklin County Court Docket
Please click on the download below to obtain the most recent docket for Franklin County Court.
Zoom Court Instructions
Please click on the download below to obtain the most recent instructions on how to attend Franklin County Court via ZOOM.
Franklin County ZOOM Court Instructions