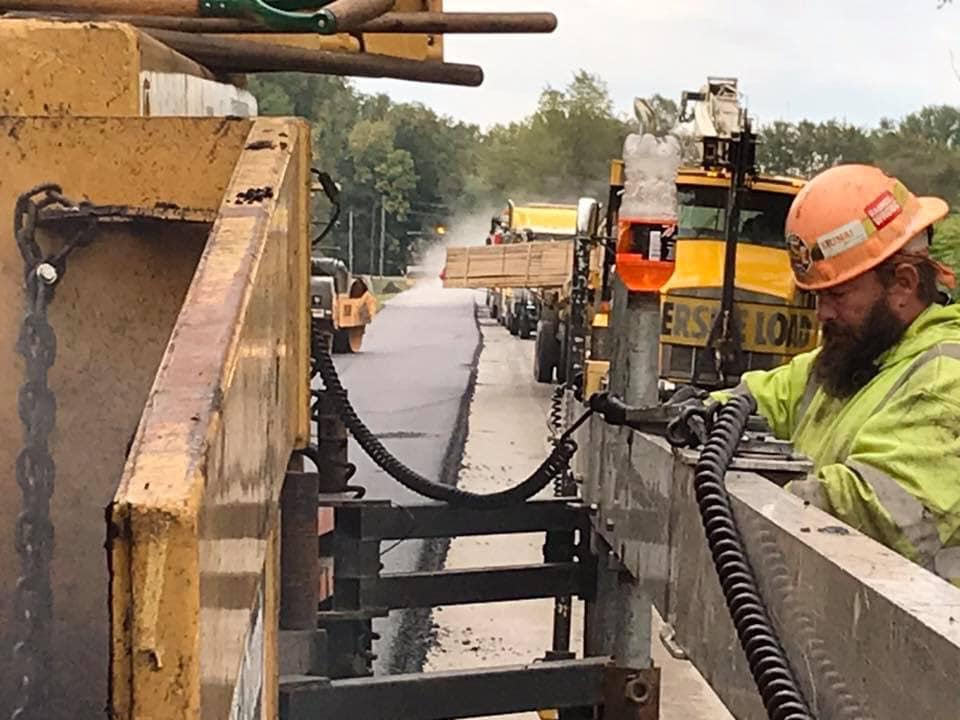 Michael A. Rolla, P.E., County Engineer
Email: [email protected]
Michael has been with the Highway Department since June 2005.
Don Miklos, Highway Foreman
Don has been with the County Highway Department since July, 2000 and was named foreman August 2014
Office
13034 Oddfellow Lane, Benton, IL 62812
Phone: 618-439-0331
Garage: 618-438-7731
Fax: 618-439-6411
Office Hours: 7:00 a.m. to 3:30 p.m. Monday – Friday
Highways and bridges in Franklin County are under the jurisdiction of several governmental units; the Illinois Department of Transportation, The Franklin County Highway Department, Township Road Districts, Municipalities, and other State and Federal agencies.
The Franklin County Highway Department is responsible for 142 miles of highways and 53 bridges on its system of roads. The Department is also responsible for bridge inspection of 170 Township bridges and 7 Municipal bridges.
The Franklin County Highway Department issues permits for overweight vehicles and utilities. There is typically no fee for the permits. The County Engineer is also the Floodplain Administrator for the county and checks all building permits in unincorporated areas for compliance with FEMA floodplain regulations, as well as providing Base Flood Elevations (BFE's) in floodplain areas.
The Department will provide one 20 foot entrance per property on County Highways. Any additional length or entrances may installed by County forces and be paid for at current material prices as approved by the County Engineer.
Maintenance, design, construction, and administration are the primary responsibilities of the Department. Maintenance includes snow and ice removal, road surface repair, oil and chip of county highways, mowing, traffic signs and drainage of all county highways.
When contacting the Department with concerns, please contact the appropriate authority.
For roadway emergencies, please dial 911.
Township Road Commissioners
County Highway Links & Resources
County Highway Jurisdiction Determinations
See the maps listed below to determine which roadway authority is responsible for the various roadways within Franklin County.