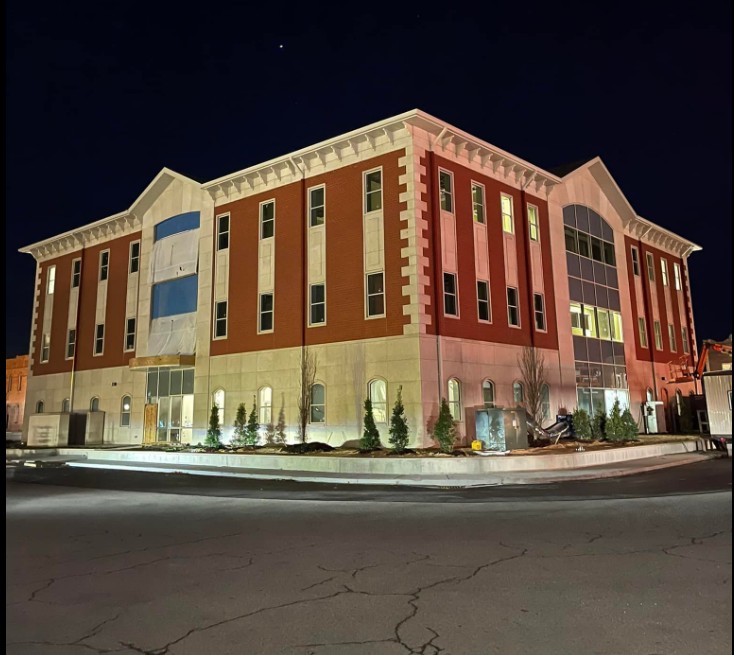 Franklin County Government has released the proposed Franklin County Budget for FY 2023-2024. This budget is pending final approval by the Franklin County Board. You can download a copy of the proposed budget by clicking...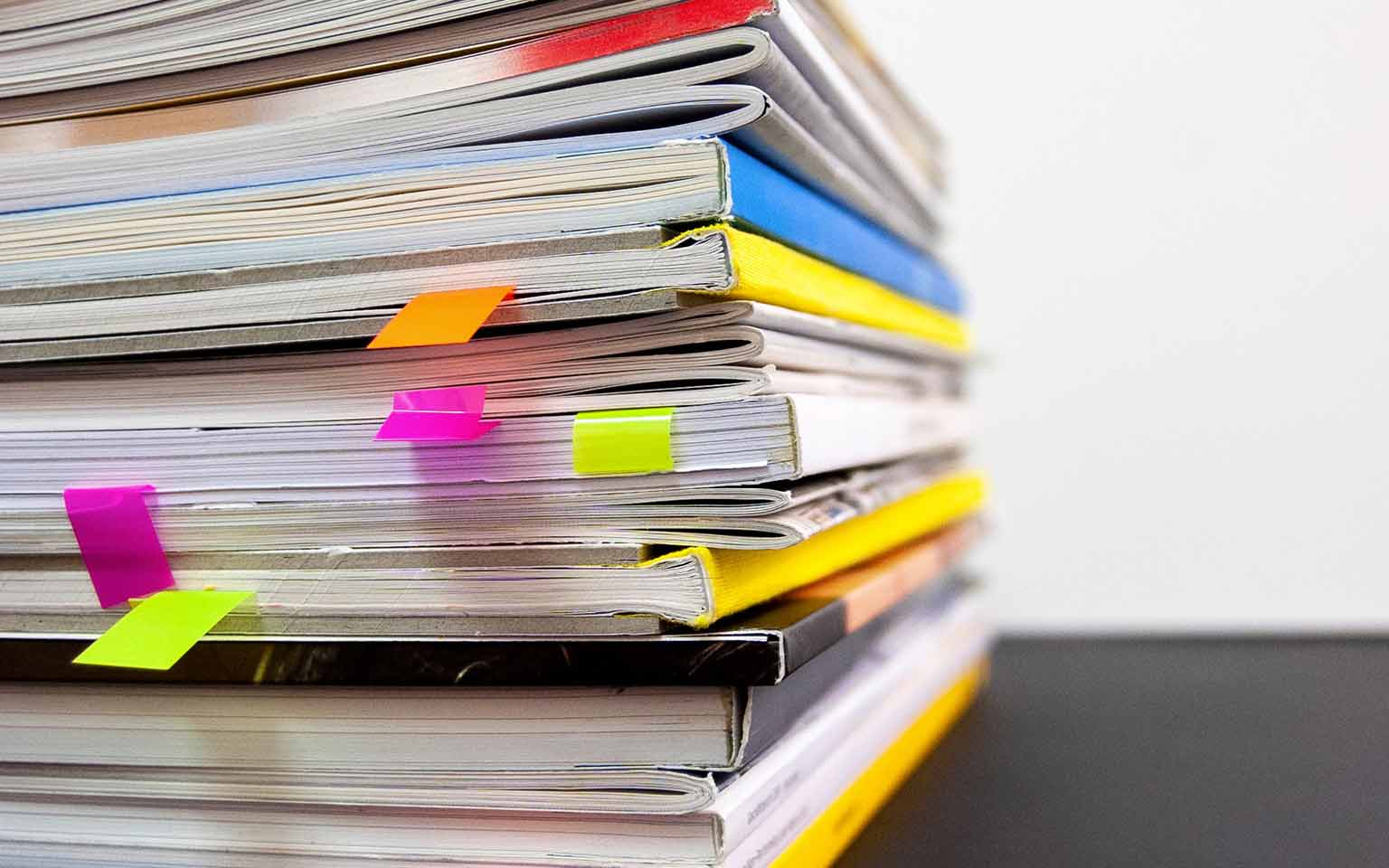 Franklin County Clerk Kevin Wilson has announced recording fee increases for the Franklin County Clerk's Office. Franklin County Recording Fees Increase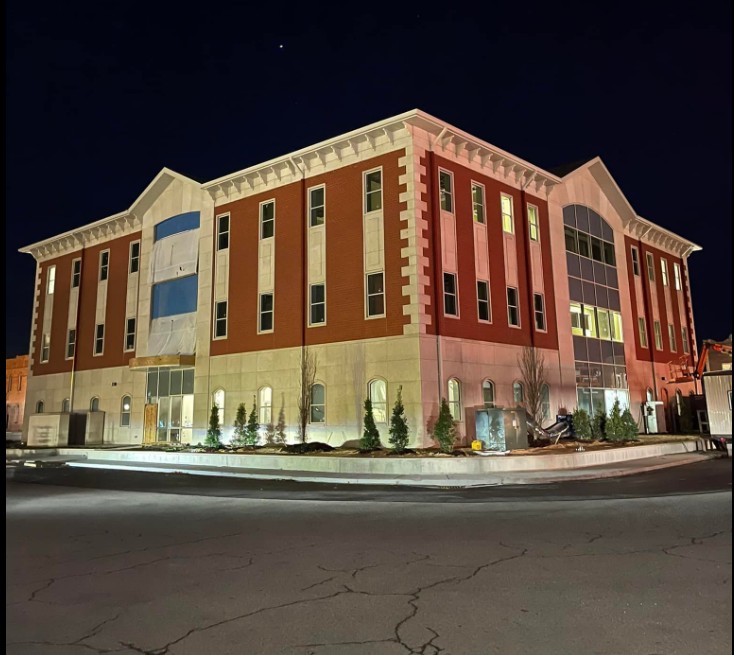 Any Business, Non-Profit, Community Group, Neighborhood Association, County Department, or other entity wishing to beconsidered for funding must fully complete and submit this application Applications will be accepted, starting June 1, 2023 Funding decisions will...