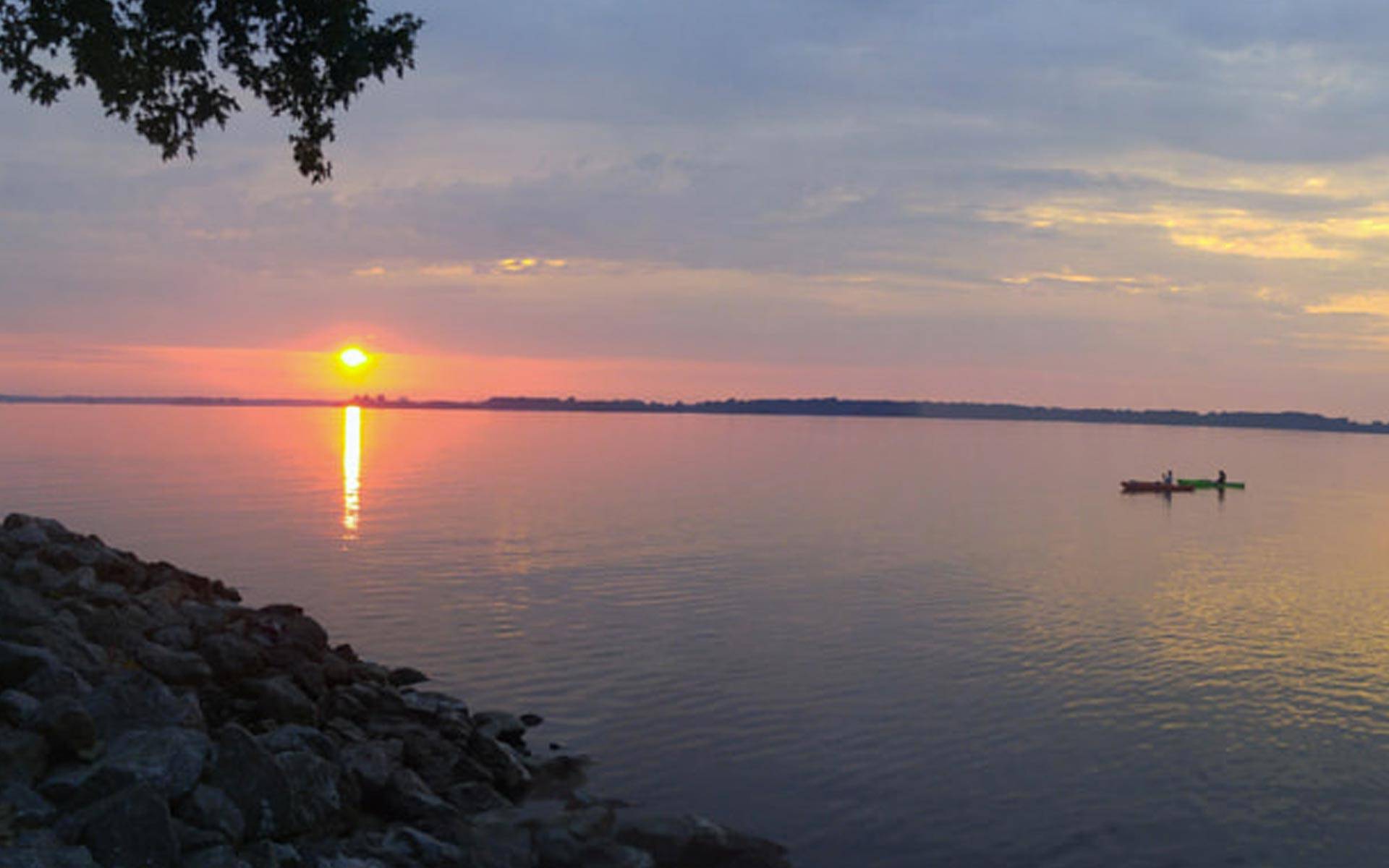 Welcome to the Franklin County Website!
Franklin County is located in the heart of Southern Illinois and, according to the 2010 census is the home to 39,561 people.
Franklin County is proud to be The Birthplace and The Gateway to the beautiful Rend Lake Area.
Franklin County can be easily accessed on Interstate 57.  And within a short time I- 57 takes us to I-64, and I-24 and their connections.  This very busy interstate gives us easy-assess to several metropolis areas… Springfield, Illinois and Chicago, Illinois to our North, Paducah, Kentucky to our South, Evansville, Indiana to our East and St. Louis, Missouri to our West.
We also have many State Highways which cross our county and make travel in our area easy to navigate.  Marion, Carbondale and Mt. Vernon, Illinois are each within a 30 mile drive of our area and, among other attractions, are all excellent shopping areas.
Franklin Hospital is also located in our County Seat of Benton, Illinois.
Check out the Franklin County Economic Development Corp (FREDCO) if you are looking for a place to grow your business, you can find many resources through FREDCO. You can contact them by visiting their website or calling (618) 435-4000
Franklin County is fortunate to have 2 community colleges which service our area, Rend Lake College and John A Logan College. And both of these learning facilities provide connections to other means of learning, whether it is Coal Mining Classes, Over-the-Road Truck Driving, Nursing Programs, Cosmetology, or a way to accomplish your higher degrees in other studies, this, and many other areas of study, can be done through these local colleges.