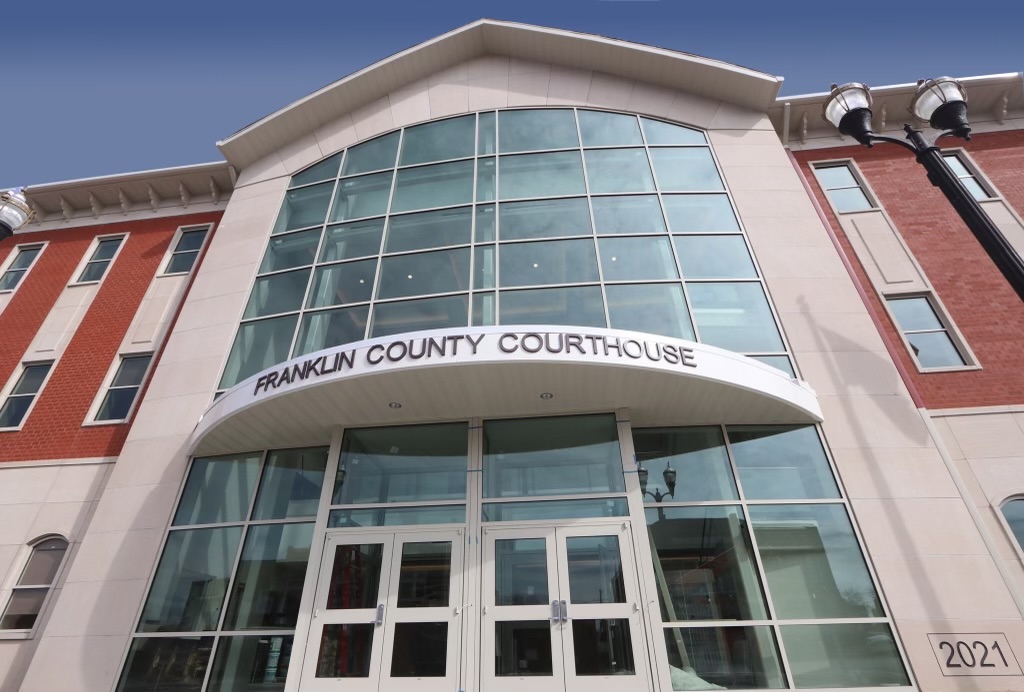 Franklin County Board Organizational Special Meeting
In conformance with the Provisions of the Illinois Open Meeting Act (Illinois Compiled Statutes, Chapter 55, Paragraph 5/2-1002), a Special Meeting of the Franklin County Board will be held on Monday, December 5, 2022 at 5:00 P.M.
The purpose of this meeting is:
An Organizational Meeting to elect a Chairman / Vice-Chairman of the Franklin County Board.
Regular Finance Committee meeting will follow.
Franklin County Board Meeting Agenda & Details are available by clicking HERE.
Board Meeting agendas are posted 72-48 hours in advance of each meeting. For questions please contact the Franklin County Board at 618-435-9800 or via email at [email protected].